Lumierefs works of Japanese voice-overs and subtitles can be regularly seen on broadcast, cable and satellite television on everything from wildlife documentaries to American sports entertainments. In addition to the TV industry. It has recently become heavily involvedwith Japanese voice-over and subtitle services for multimedia and video producers, as well as CD-ROM and DVD developers.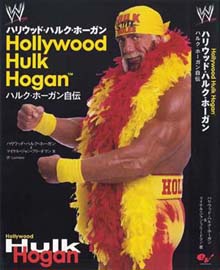 "Hollywood Hulk Hogan"
autobiography

Lumiere has been subtitling American professional wrestling, known as the WWE, since 1998 and its popularity has been steadily growing across a wide demographic here in Japan. Lumiere also produces Japanese versions of other WWE products including books, DVDs, video games, and even song lyrics for an upcoming CD.

WWE Products:
- DVD packages
- Publications: Autobiography, Trivia Book
- Play Station 2 game software
- Song lyrics for CD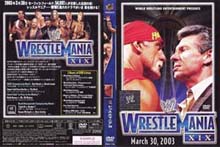 WWE DVD package
(Japanese version)

In addition, Lumiere provides Japanese voice-overs and subtitles for other sports programs from golf and soccer to windsurfing and mountain biking.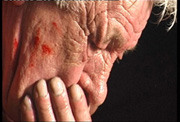 "Village of the Sleeping
Beauty" (Finland)

Documentaries are also Lumierefs major area of voice-overs and subtitles. Not only for TV programs from social issues to wildlife, but also for an international film competition of the Japan Wildlife Film Festival, Lumiere produces voice-overs for all the nominated films in a very limited amount of time. @These films are shown to more than 30,000 general public during the 4-day festival and later at various places throughout Japan.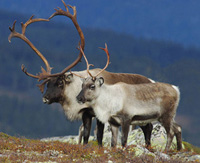 "Wild Reindeer" (Norway)

Lumiere has been also working for subtitled version of National Geographic Channels since August of 2002 when they started airing their series in Japan by cable and satellite TVs.






Lumiere works on various feature programs and comedy shows produced in English@including gThe Planetfs Funniest Animalg for the Discovery Channel. Although there are cultural differences in what is found humorous in both countries, Lumiere works hard to make the American jokes enjoyable for Japanese audiences.







Lumiere produces medical programs and academic presentations for medical Conferences and for CareNet, a channel specifically for healthcare professionals.